Services
Always Flexible, Responsive, and Nimble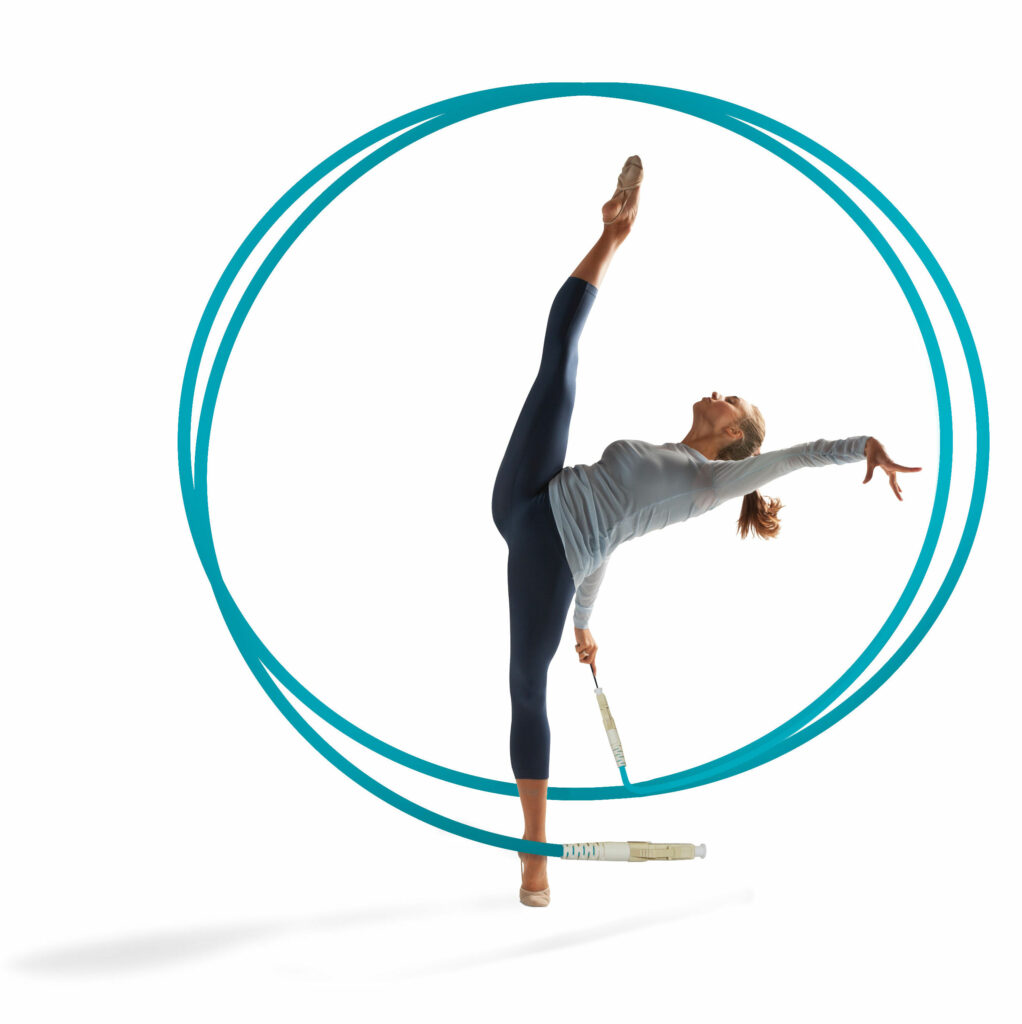 Not all manufacturers of custom fiber optic and electronic cables are equal. In fact, many are downright sub-par – slow, unresponsive, and hard to work with. 
Litra is the antidote to those guys. We designed our entire company around the concept of flexibility, responsiveness, and nimbleness to meet customer needs. 
Our comprehensive services include:
Ordering,

Assembly,

Testing, 

Supply chain management,

Packaging, 

Distribution, and 

Fulfillment.
Our services can be custom-tailored to fit your unique specifications and optimized to your purchasing and supply chain processes. 
Our services portfolio includes:
Re-termination & testing: refurbish damaged or suspect customer cables, especially broadcast, tactical and field test cables that are deployed and redeployed

Kitting services: piece parts for inventory to complex sets of items for service trucks & freight rail

Cable processing for sample evaluation

Cable cutting and re-spooling

Inventory, change and engineering control management

Package design

Distribution and fulfillment services

Supply chain management from 3rd party suppliers for single point of distribution

Control of finished goods to end-user destination
Speak with one of Litra's consulting account experts at 800-445-4617 to see how flexible and responsive we are.