About Us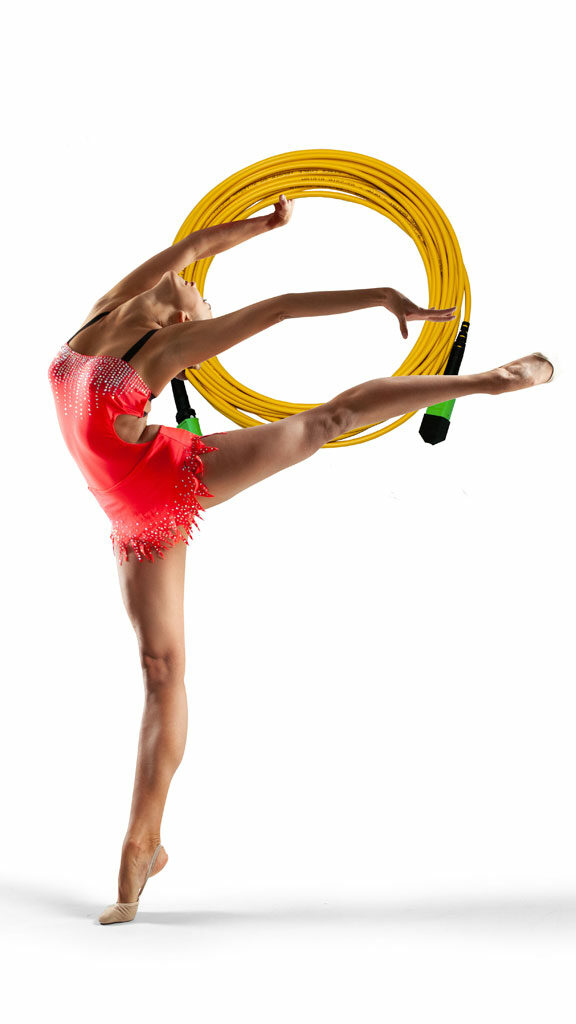 We believe attitude matters in manufacturing. That's why our culture is designed around responsiveness and flexibility. We take pride in being the most nimble provider of fiber optic, coaxial and category cables. Nothing excites us more than getting a call from a customer with a totally unreasonable, completely impossible, cannot-be-done-in-this-universe request only to prove to them and ourselves that we can get it done.
As a woman-owned company, we place a high value on making and sticking to commitments in helping clients integrate their systems on time and on budget. 
Custom requests don't scare us – they inspire us to find the unique solution for a customer's needs. We speak engineer-ese with ease and turn needs into finished products quickly. 
With gazillions in traffic flowing through the world's digital infrastructure, quality matters. Embedded in our DNA is the knowledge that every product we ship, every service we deliver, and every solution we offer is pristine in design, optimal is execution, and ready for deployment. 
Our employees seriously take pride in knowing that we are the backbone behind your backbone.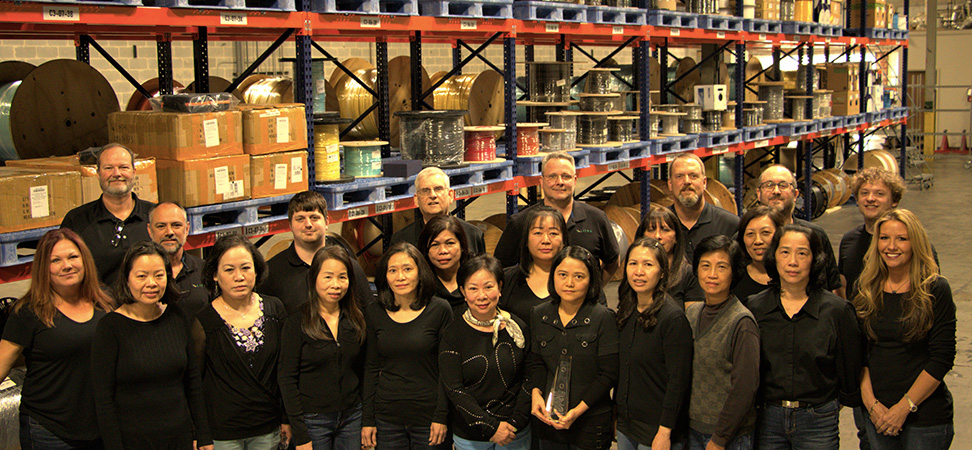 Speak with one of Litra's consulting account experts at 800-445-4617 to see how flexible and responsive we are.