Coaxial Cable Assemblies
Litra builds many different types of coax assemblies utilizing all types of standard connectors. Custom labeling and marking services are available to help identify your products. Coaxial cable is used as a transmission line for radio frequency signals. Its applications include feedlines connecting radio transmitters and receivers with their antennas, computer network (Internet) connections, digital audio (S/PDIF), and distributing cable television signals.
Speak with one of Litra's product experts at 800-445-4617 to see how flexible and responsive we are.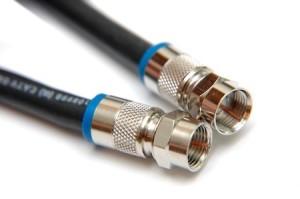 Features and Options
Low loss

Low electromagnetic interference

Flexible construction

Large variety of connector interfaces

Straight or 90 degree BNC connector types
Contact Litra for More Info
Single or double-ended assemblies

Coax with tracer wire assemblies

Utility applications for RTU to antenna

FSJ1-50A with N/N right angle for freight rail

RG6 Quad F/F for cable TV
Contact Litra for More Info